Welcome to Lehmann & Partner International and thank you for visiting our website. As an international business and management consulting firm we are dedicated to bring businesses together from all over the world. We
understand the specifics and culture of each country and adapt those to form a successful venture in the USA. We have worked in many different industries, helped small and medium sized companies as well as large corporations to achieve their goals.
Exiting a business is a serious process that needs to be planned carefully and ahead of the actual sale of the business.
Having a target business in mind or looking for a business within an industry we can help.
Information to make decisions about industries, competitors, customers, financing, and more.
Sign Up for Our Market Intelligence Blog.
Step 1 – Listen
It all starts with the first contact and the very first conversation about your project and what the expectations are. This is important to learn about expectations and desired outcome of a goal.
Step 2 – Strategy
In order to present the best ideas, plans and strategies we will work hard to come up with the best solution for your project. In a team work and using all possible resources we will be able to present feasible and usable milestones to fulfill all expectations.
Step 3 – Execution
After discussion of plans and outcome Lehmann & Partner International is eager to execute the agreed plan. All partners and working teams we make sure that we not only meet all milestones we will produce results.
Value Creation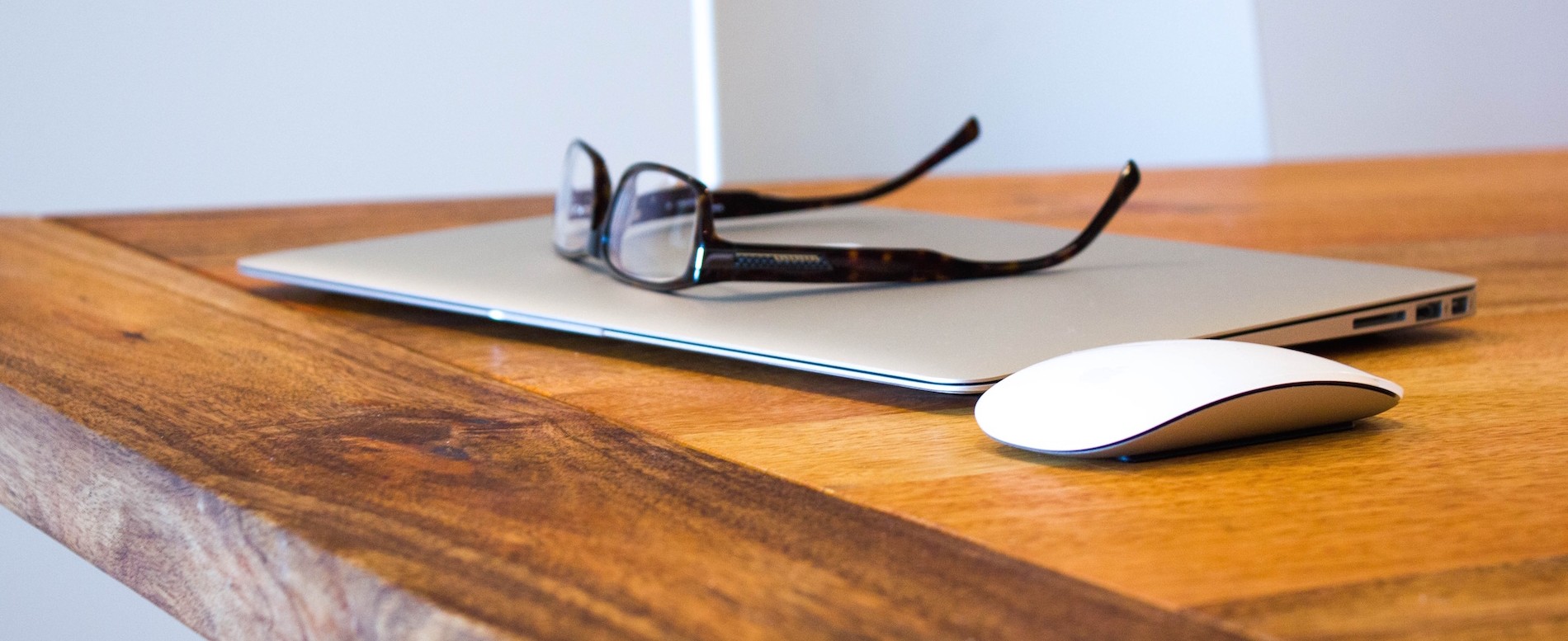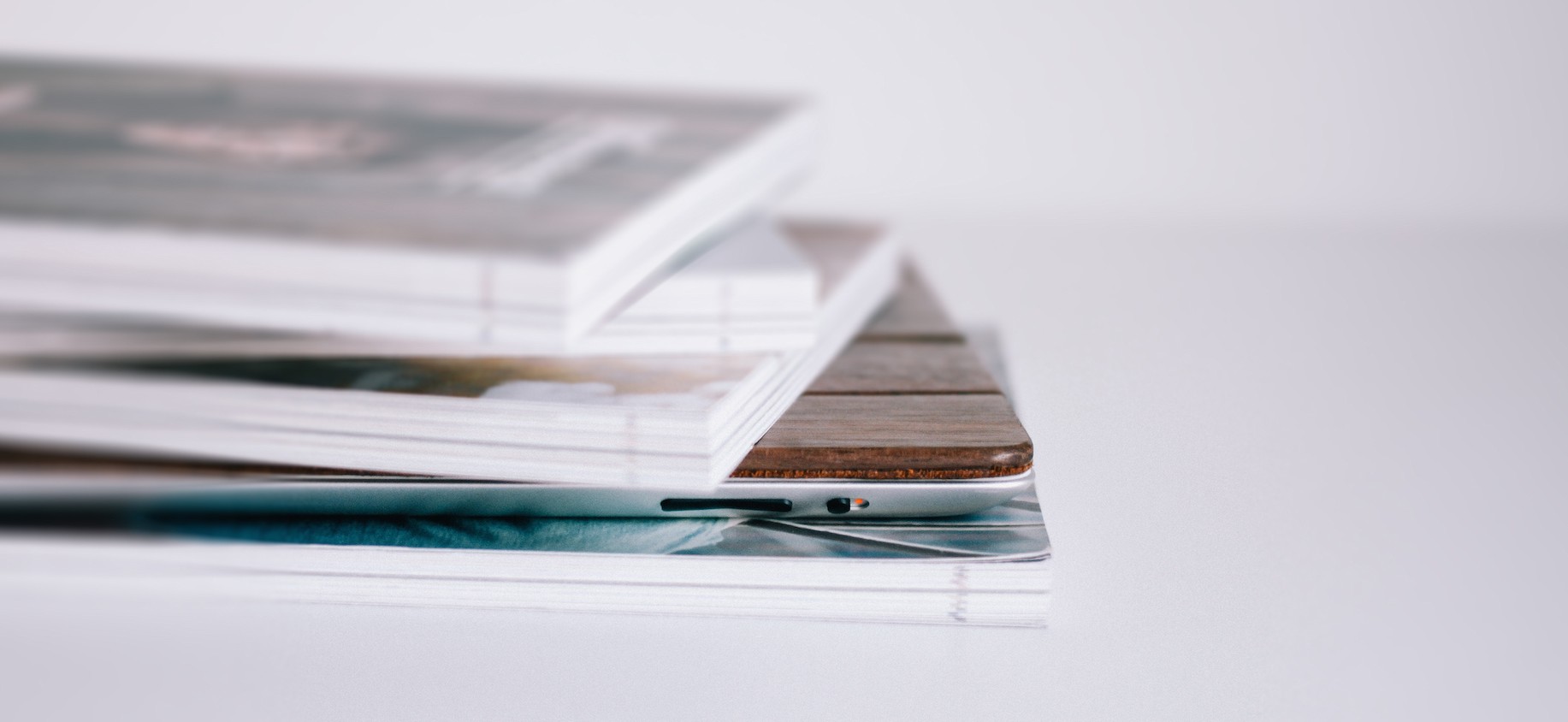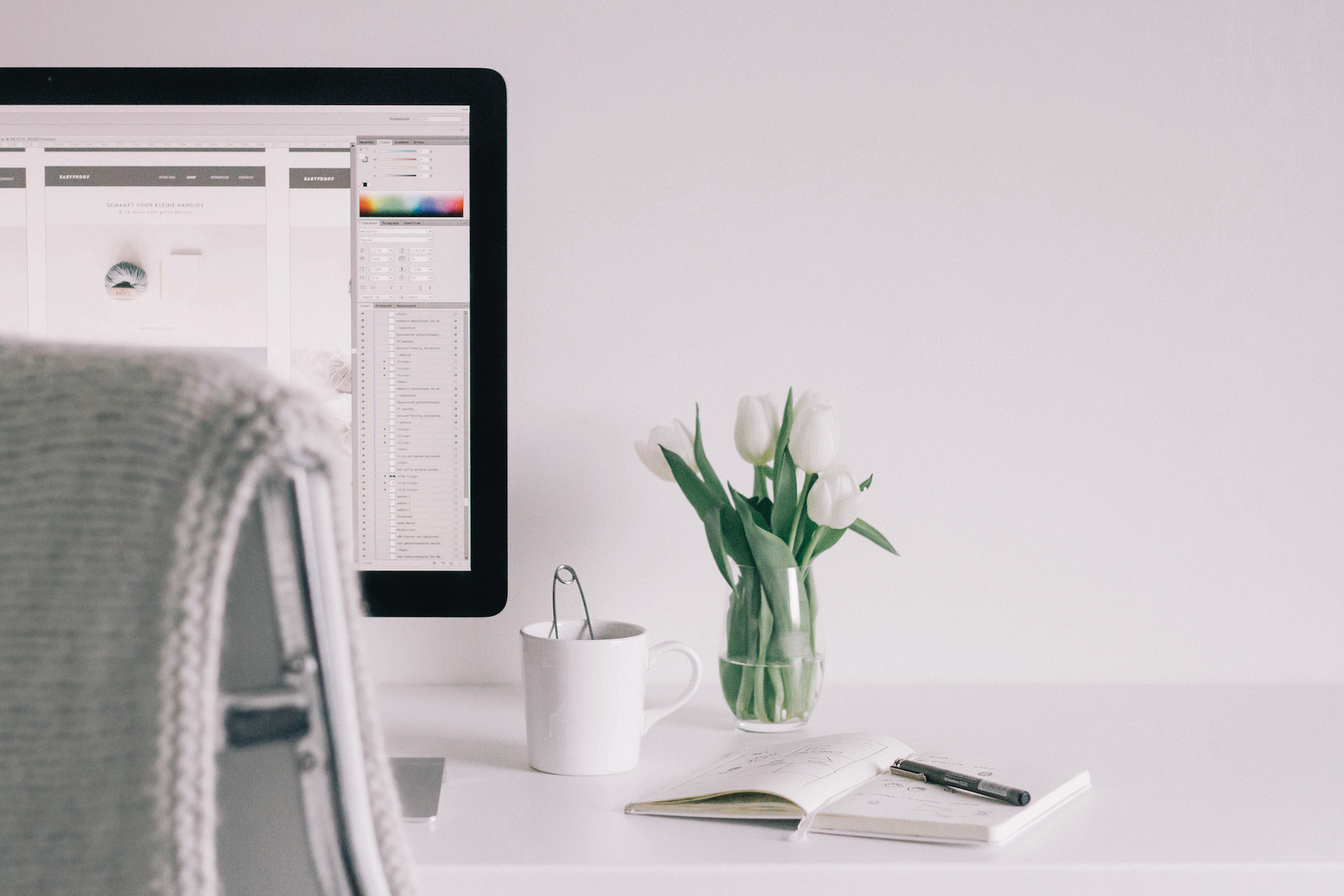 Get Market & Business Intelligence Delivered!