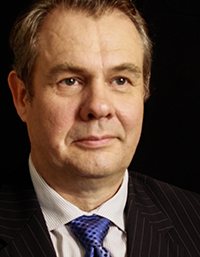 What I Can Do For You…
Managing M&A Processes
Design & Implement Exit Plans
Commercialize New Products
Deliver Expected Results
Develop Master Plans

Design Creative Business Models…
Lutz Lehmann
President
As a senior management executive with over 22 years of experience working in business development, account management, as a consultant, and commercial management roles, domestically and internationally
Proven success in a wide range of industries, including internet and telecommunications, software/hardware, automotive, electronics, environmental and in renewable energies. Established many European-based companies in the USA, which now generate Millions of Dollars each year. Implemented efficient project processes, resulting in the development of a working automotive systems ahead of competitors. Oversaw aspects of R&D, Engineering, and Manufacturing and Quality departments, reducing a third of their budget, while increasing customer project development. 
Spearheaded the California's EPA verification process of diesel emission reduction technologies to be sold in the state and nationwide. Lutz has a degree in electrical and mechanical engineering and studied European business culture. 
Lead many Mergers & Acquisitions and worked with other teams in domestic and international transactions. He is licensed in the State of California and works successfully as a Certified Exit Planning Advisor, CEPA®. 
"A manager motivates people achieve goals,  a leader inspires people to make the impossible, possible."
Get Market & Business Intelligence Delivered!