International M&A
Working with sellers and buyers!
Mergers and Acquisitions or in other words buying and selling a business is often times a fast track to fill a gap in a business strategy or simply improve performance and market presence. There is no magic formula to make acquisitions successful. When it comes to buying a business, research show that there is very often a limited understanding of the process.
Many businesses change hands every month in a planned, orderly way with owners realizing excellent value. Like any other business process, they are not inherently good or bad, just as marketing and R&D aren't. Each deal must have its own strategic logic. In our experience, buyers in the most successful deals have specific, well-articulated value creation ideas. It is always a good time to rethink acquisitions and external growth when you hit the limits of organic growth.
The idea is to start early in the process and do a comprehensive valuation before doing any step towards a merger or acquisition.
Lehmann & Partner International brings experience to the table and sophisticated, complex valuation methodologies to prepare and execute acquisition case by case.   We have experience in the following industries:
Manufacturing
Wholesale & Distribution
Software & Technology
Transportation & Logistics
E-Commerce & Web-based Businesses
Food Services
Other
If you would like to get in contact with us and want more details please click here!
"Vision without execution is hallucination."
Value Creation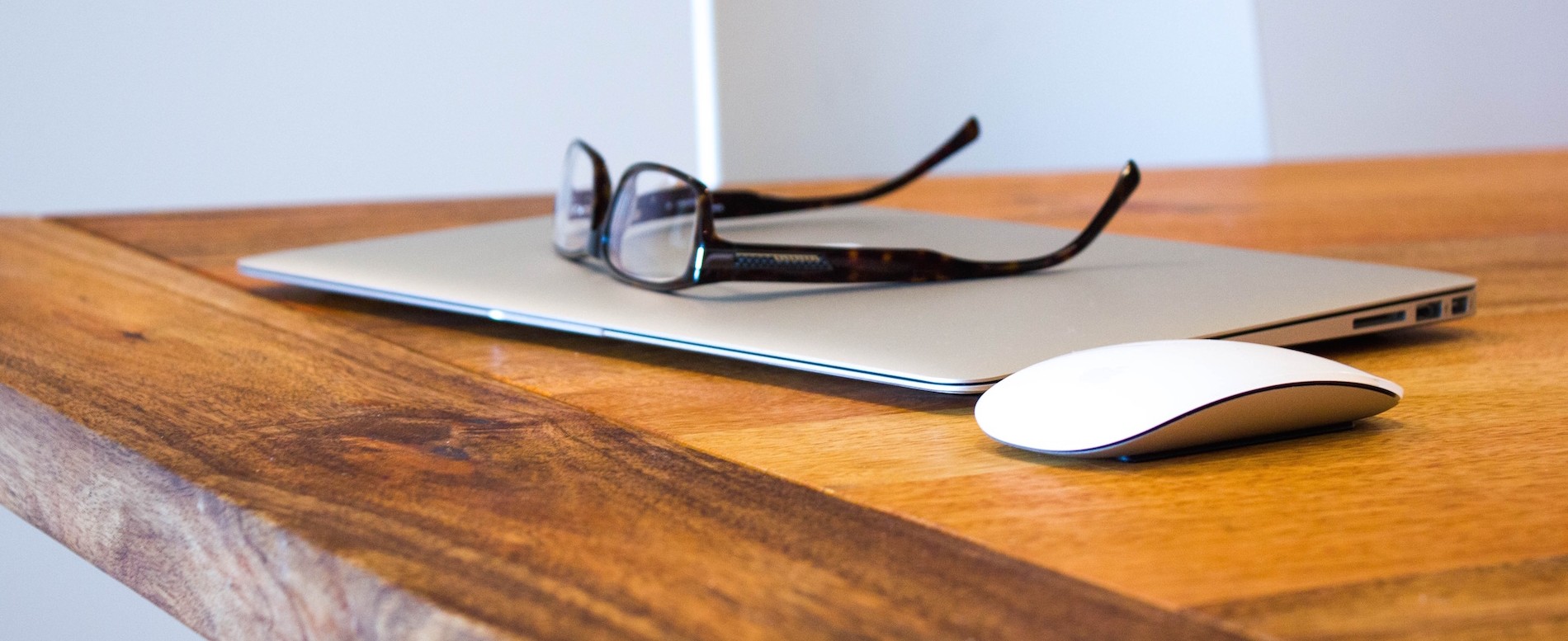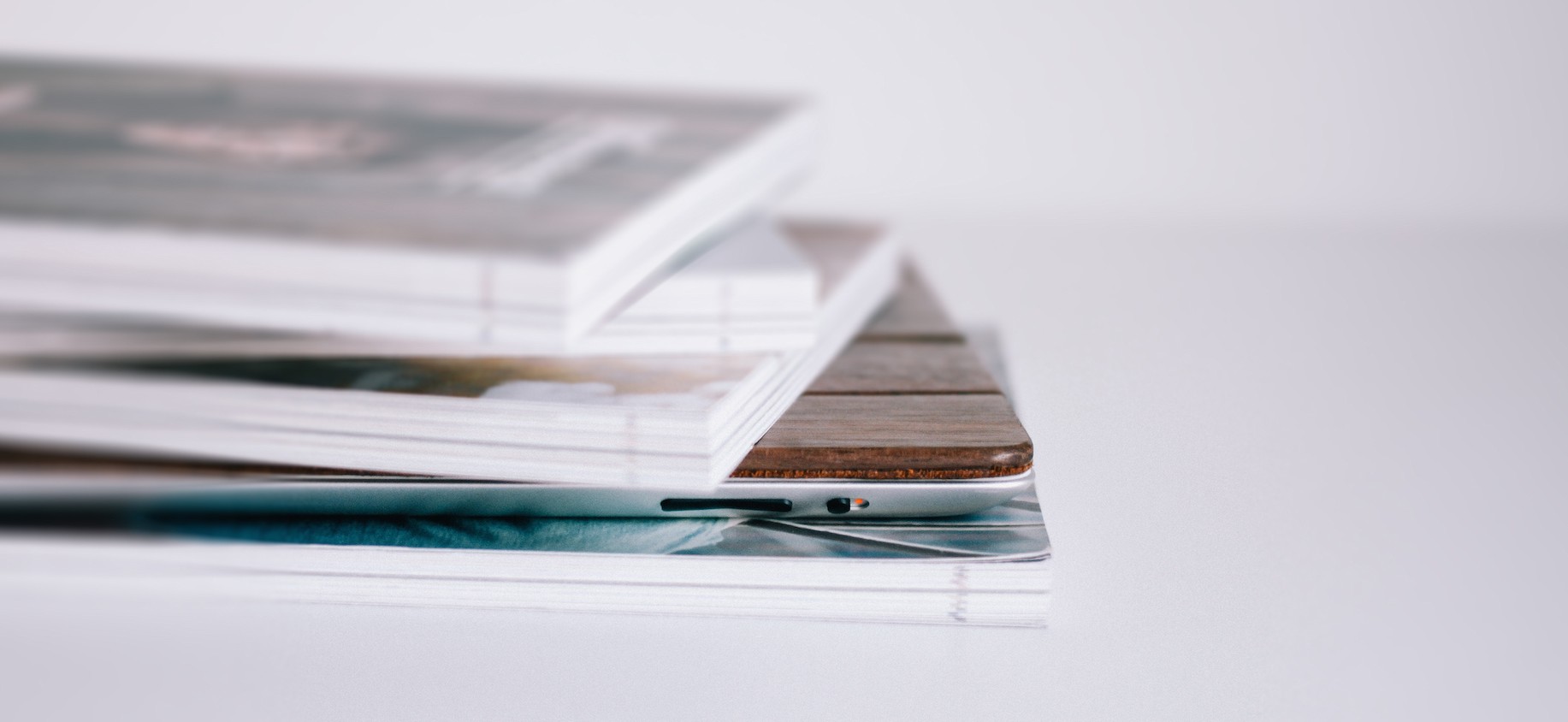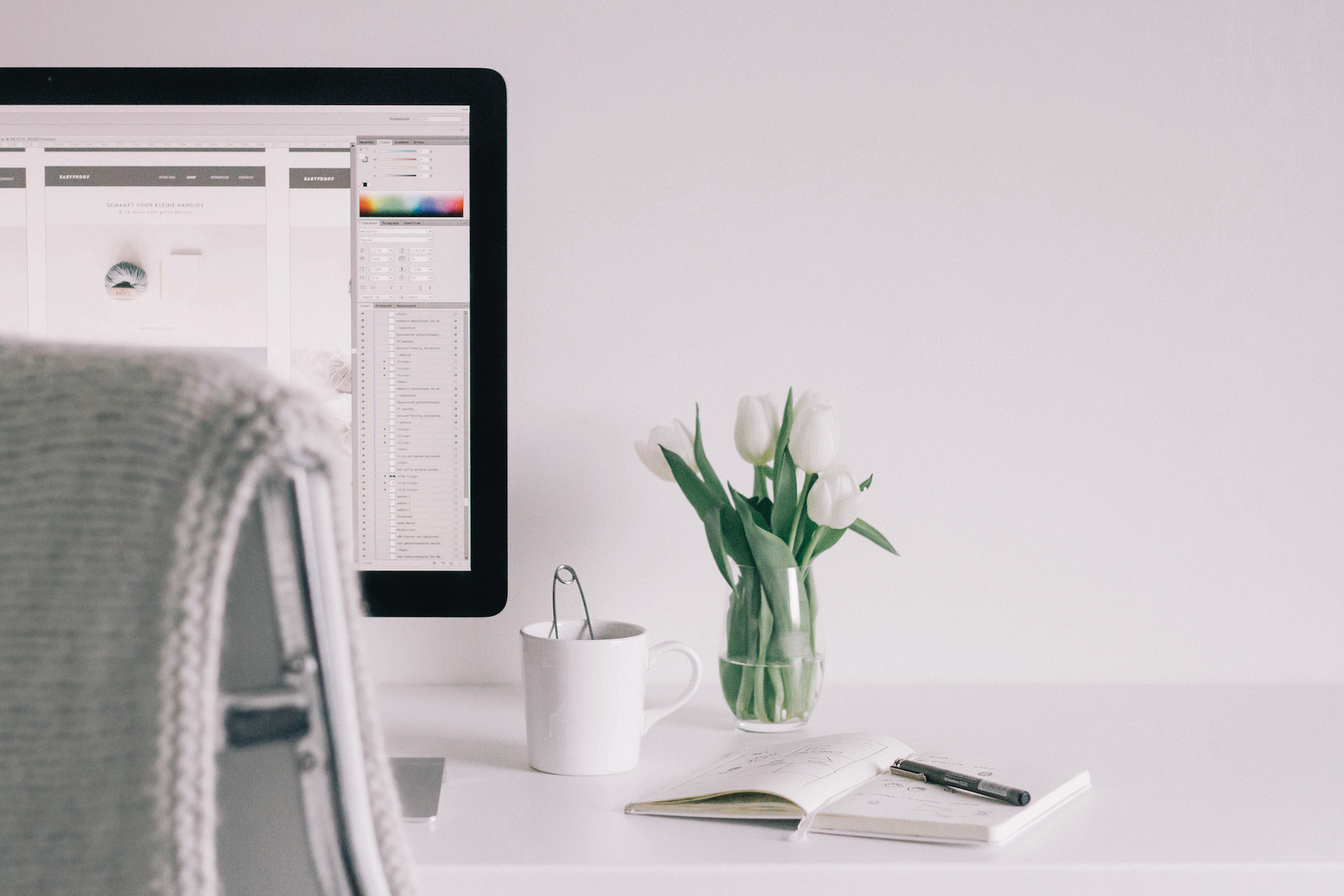 Get Market & Business Intelligence Delivered!