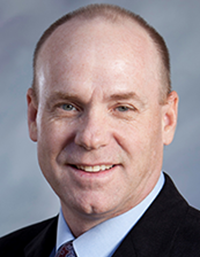 What I Can Do For You…
Innovate your product
Fill a management gap
Develop new strategies
David Pollock
Partner
While the benefits of each practice are broadly applicable across industries, each engagement is always customized for each client's segment, size and strategic goals.Prior to founding The Carleton Group, David accumulated over 25 years of experience in a progressive series of positions with national brands where he excelled in roles focused on the technical, creative, and commercial aspects of business. David enjoys the privilege of association premier product brands.
David is also President at The Carleton Group, he enjoys sharing his focus across a variety of areas.
Interim Management & Executive Leadership
Frequent Guest Speaker – Best Practices For New Product Development and Go-To-Market Programs
Subject Matter Expert – Sporting Goods Industry Strategy; Product, Sourcing, Regulatory, & Sales
Executive Training – Presence, Leadership, Financial Metrics, Opportunity Assessment
Certified DISC Behavioral Analyst and Counselor
Authorized Partner: Five Behaviors of a Cohesive Team
Founder – California Business Resource Center
Certified Counselor – Small Business Administration (SBA)
Certified Associate – California Manufacturing Technology Consultants
Mentor – California Lutheran University, Executive MBA Program
Mentor – Santa Barbara City College, Entrepreneurship Curriculum
Unless commitment is made, there are only promises and hopes; but no plans.
Get Market & Business Intelligence Delivered!