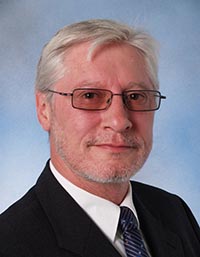 What I Can Do For You…
Commercialize new products
Help to overcome obstacles…
Execute plan of action…
Design creative business models…
Deliver expected results…
Develop a master strategy..
Dietmar Wahl (PhD)
Partner
Dietmar is a business generalist with more than 20 years of successful international management experience. As a passionate engineer he is an excellent strategist and team player. With his hands-on mentality and open minded approach he strives to achieve maximum results within an organization. He earned a PhD in chemistry, biology, biochemistry and biophysics from The Max-Planck-Institute in Heidelberg/Germany and worked as Managing Director and Director of Marketing and Sales at numerous companies throughout Europe and the USA. He speaks German, English and Italian fluently and is familiar in the following business areas:
Interim Management, Project management
Change Management/Re-structuring/Streamlining
Lean Management, continuous improvement, cost reduction (Kaizen, TPS, …)
Business development and Strategy
Planning, organization, realization and startup of production facilities
R&D
Type approvals (TÜV, VERT, CARB; ….)
Quality Control; Precious Metal Control
Supply Chain
Certification of DIN/ISO 9000 and 18000/OHSAS
Introduction of ISO 14000 and TS 16949 principles (APQP, PPAP, FMEA)
"A manager motivates people achieve goals,  a leader inspires people to make the impossible, possible."
Get Market & Business Intelligence Delivered!