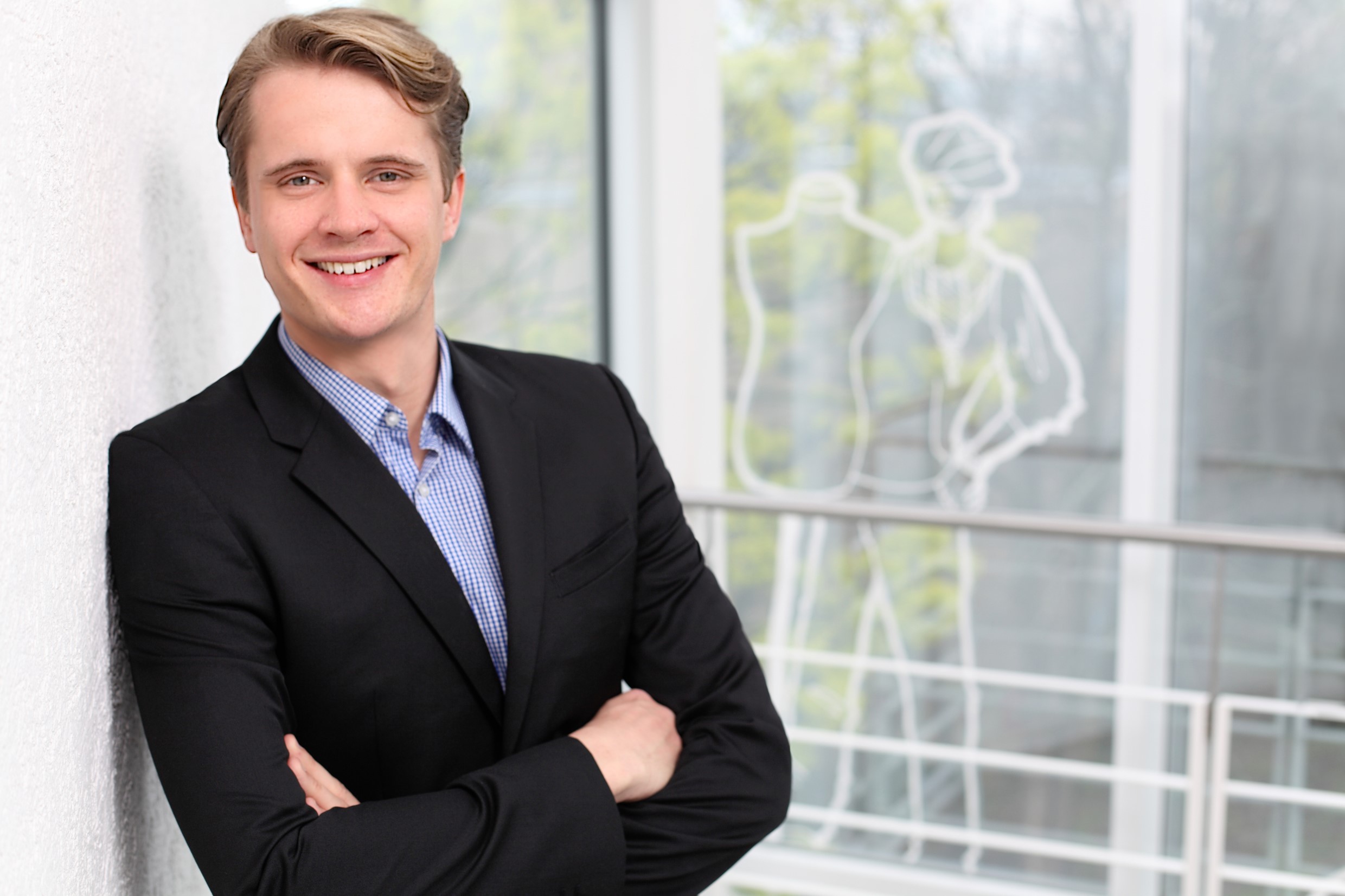 What I Can Do For You…
Industry Research
Business Analysis
Demographic Analysis
Business Valuations
Felix Lehmann
Partner
As a specialist in finance and controlling, Felix has a profound knowledge in valuing businesses and build strong growth strategies. He held a master degree in controlling and finance and a bachelor in business administration from a prestigious German university in Wiesbaden and Dresden in Germany.
He has extensive experience within the hospitality and IT industry and gained business knowledge in the US for 8 years.
Felix has a passion for international business transactions and with his entrepreneurial mind, he is able to install and operate businesses in the USA and Germany.
He worked at T-Systems on Blockchain projects and is well connected in the IT and VC world in Germany.
"All lasting business is built on friendship"
Get Market & Business Intelligence Delivered!