U.S. Battery Market - Snapshot
Battery Manufacturing – USA
The U.S. battery manufacturing industry comprises about 200 companies and is besides China the largest market in the world. We collected data from different official sources to present a first outlook about this industry and its market in the USA. The downloadable document provides insights about:
Competitive Landscape
Sales & Marketing
Regional Highlights
Business Challenges
Human Resources
Finance & Regulation
Products, Operations & Technology
Business Trends
Financial Information
and more…
This industry targets mainly the following segments:
Automobile Mfg.
Automobile Parts & Accessories Mfg.
Automotive Parts Stores
Automotive Repair & Maintenance
Computer Mfg.
Computer Periphere Mfg.
Consumer Electronics Mfg.
Motorcycle Mfg.
Telecommunication Mfg.
Personal Computer Mfg.
Recreational Vehicle Mfg.
Truck & Bus Mfg.
Toy & Game Mfg.
Renewable Energy Industry
Download the document and read more details!
"What people say, what people do, and what they say they do are entirely different things."
Value Creation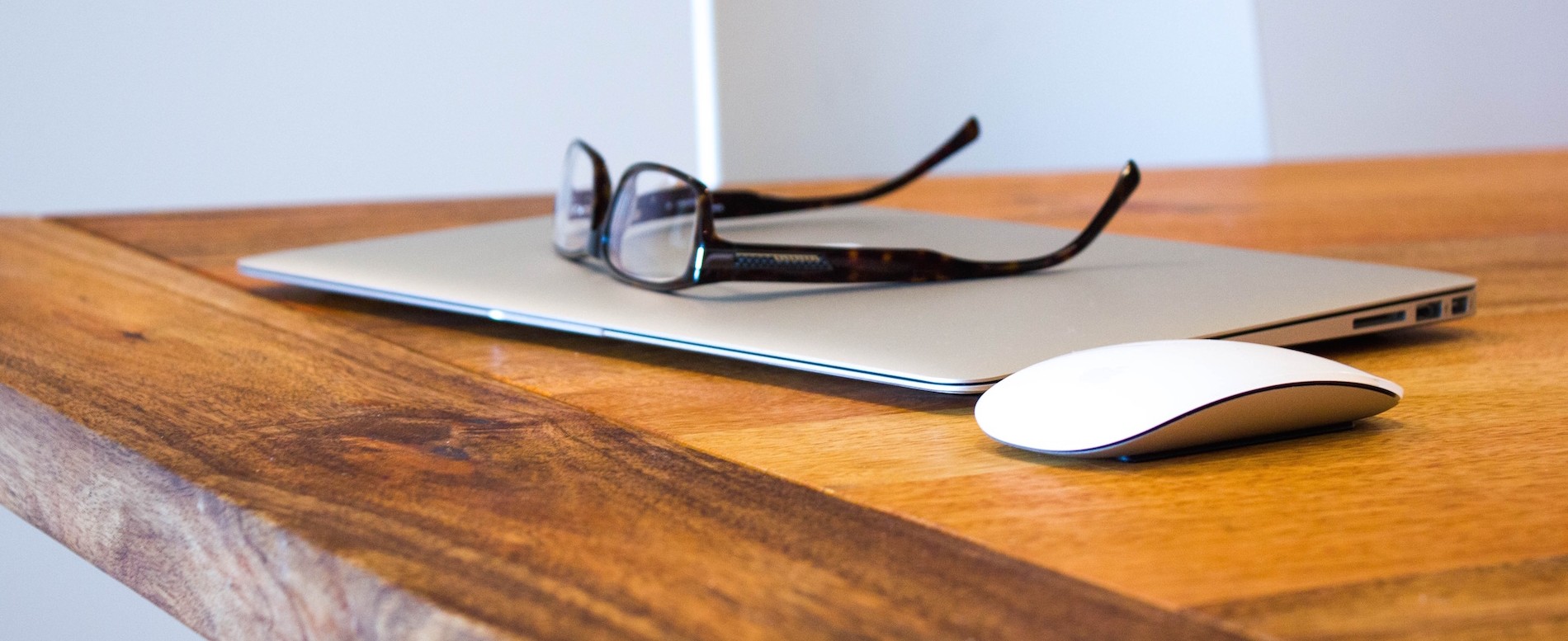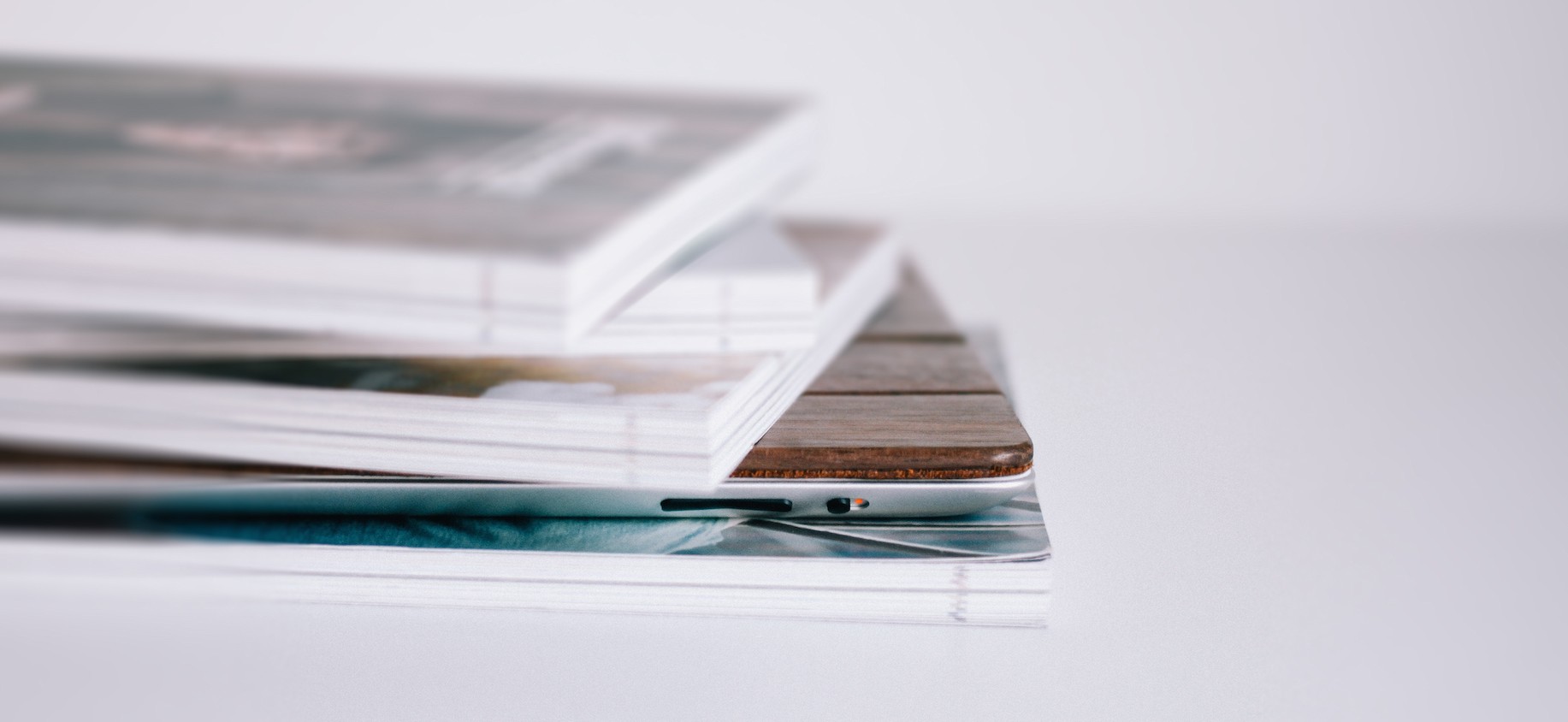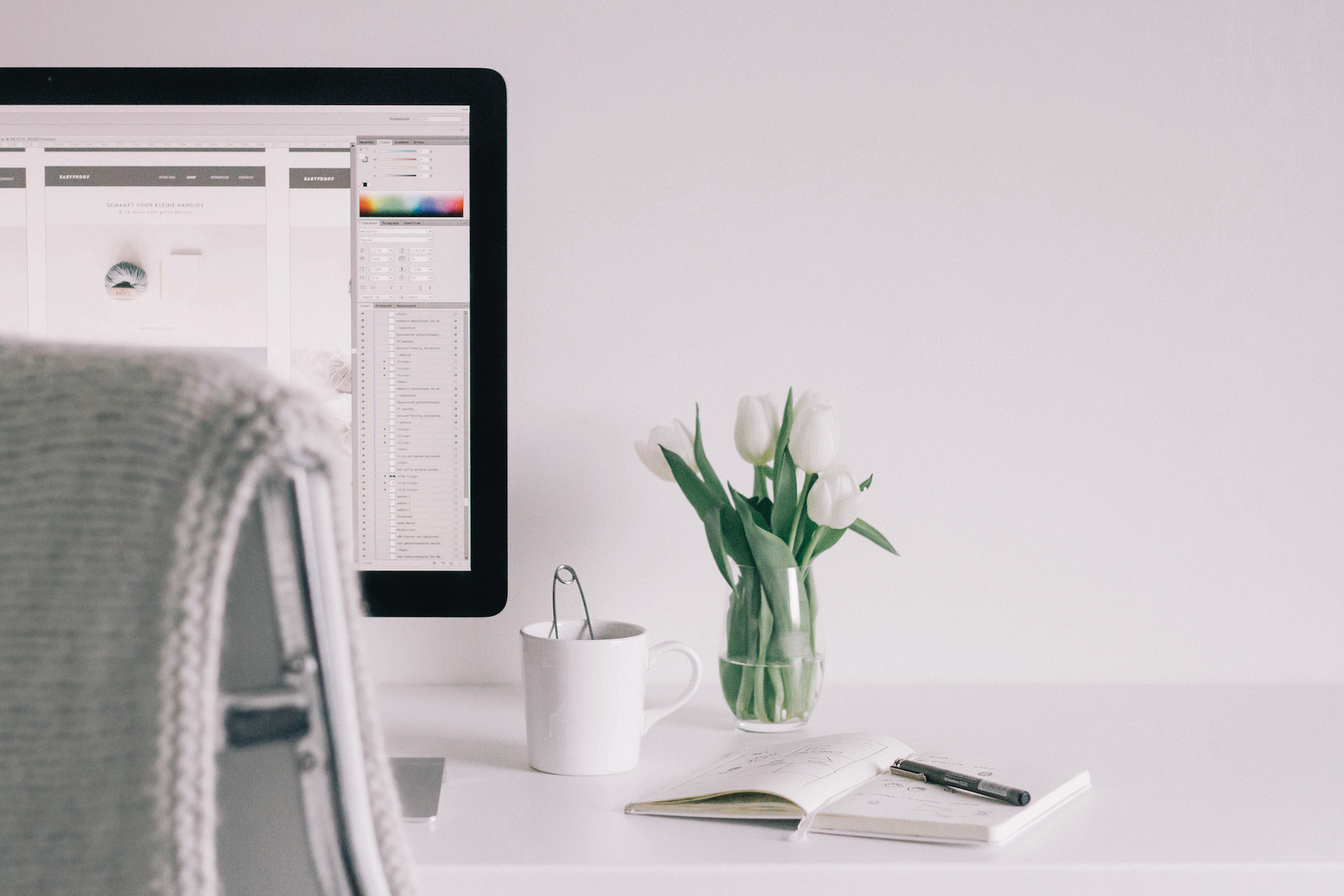 Get Market & Business Intelligence Delivered!