Business Roadmap Europe - USA
Business Roadmap Europe – USA
The business roadmap Europe – USA provides insights and facts about how to enter the US market. These are major steps to be considered but details remain to be developed for each single case. Every business is different, either entering the market and build a business from scratch or by acquiring a business that fits all requirements of a company who wants to enter the market.
The roadmap is available in English and German. Download the English version here…! Send an Email to get the German version!
"What people say, what people do, and what they say they do are entirely different things."
Value Creation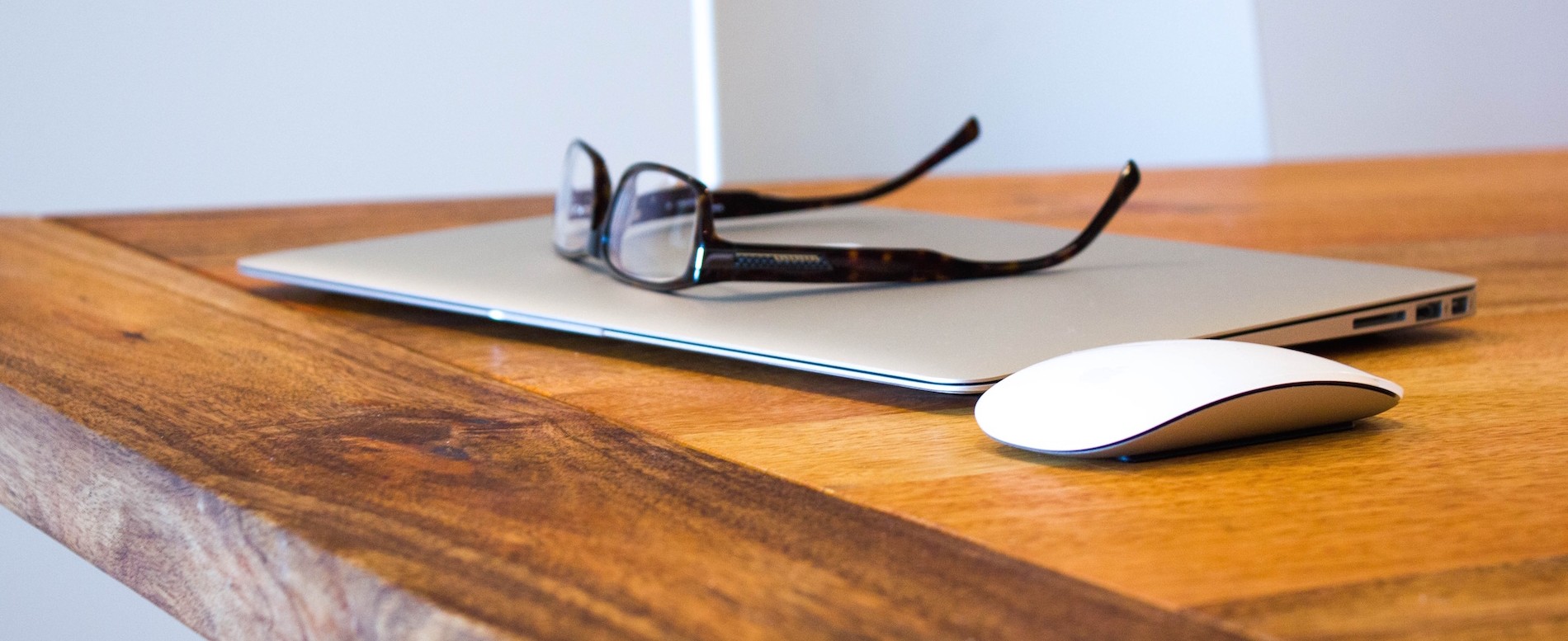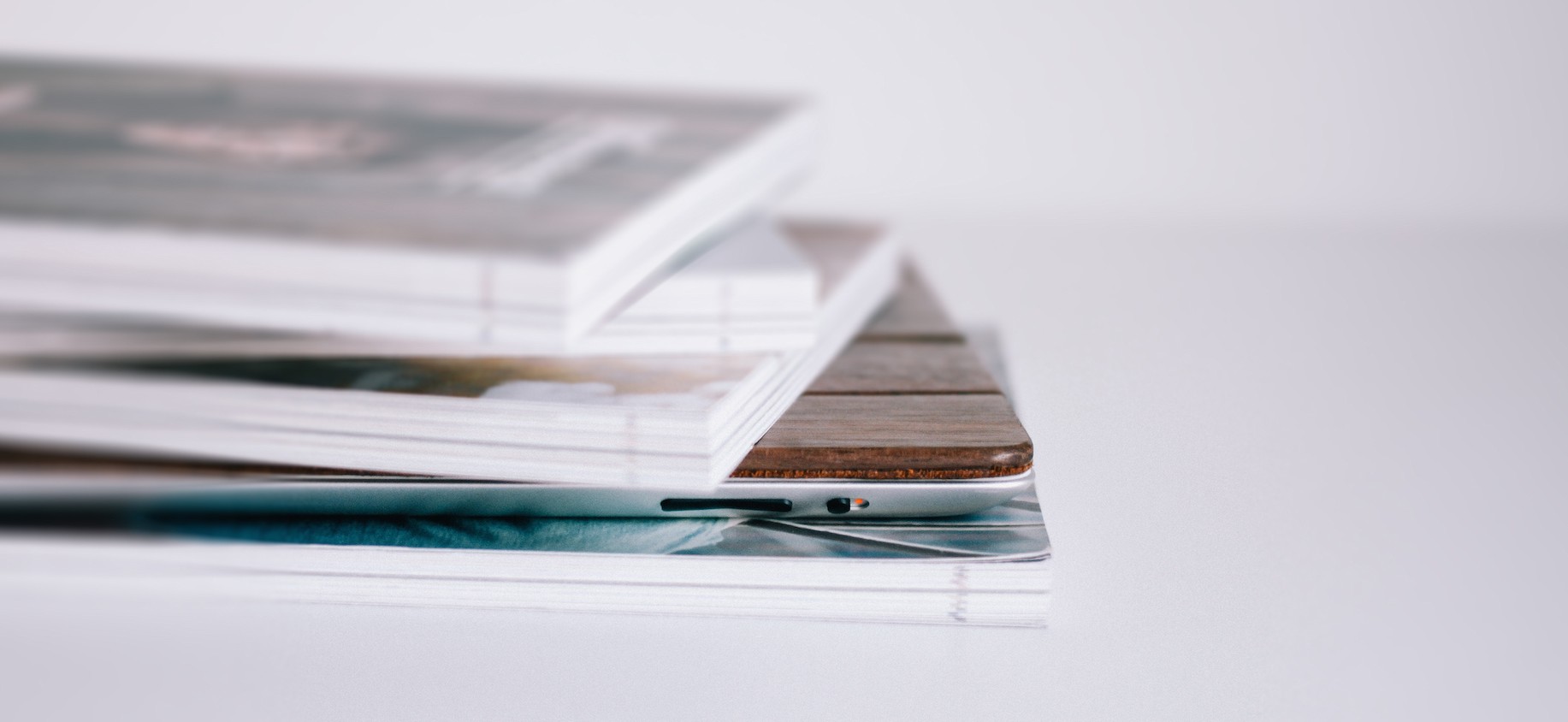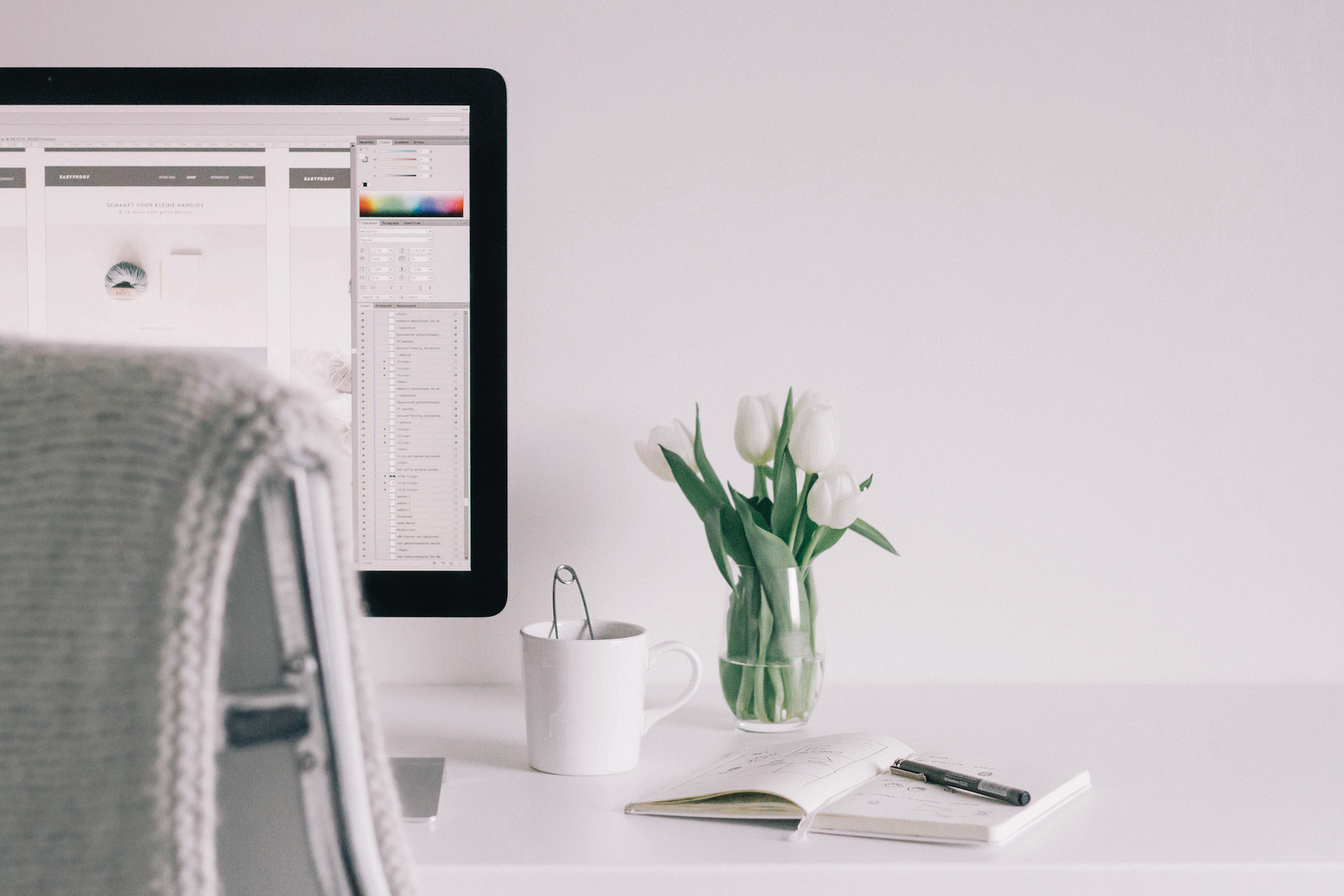 Get Market & Business Intelligence Delivered!