Immigration Law for Employees and Investors – Basic Info
Employment-Based Immigration
Individuals arriving to the United States are typically granted residency if they are creating a business, or if an employer is sponsoring their transition. Immigrants have access to two means of residency: Immigrant visas (green cards) and non-immigrant visas (work visas). Non-immigrant visas allow employees legal residency for a limited amount of time, and are easier to obtain. Immigrant visas allow individuals permanent residency, and set an employee on a path to citizenship. Compared to nonimmigrant visas, immigrant visas take longer to obtain and are more difficult to acquire.
Immigrant Visas (Green Cards)
EB-5 Visa
The EB-5 visa program allows investors and entrepreneurs to obtain United States residency for themselves, their spouse, and all unmarried children under 21. 
EB-1 Visa
The EB-1 visa is available for individuals deemed to have extraordinary ability, or who are renowned as professors, researchers, or who are considered multinational executives or managers.
For more information please download the document below!
"What we think or what we know or what we believe is, in the end, of little consequence, The only consequence is what we do."
Value Creation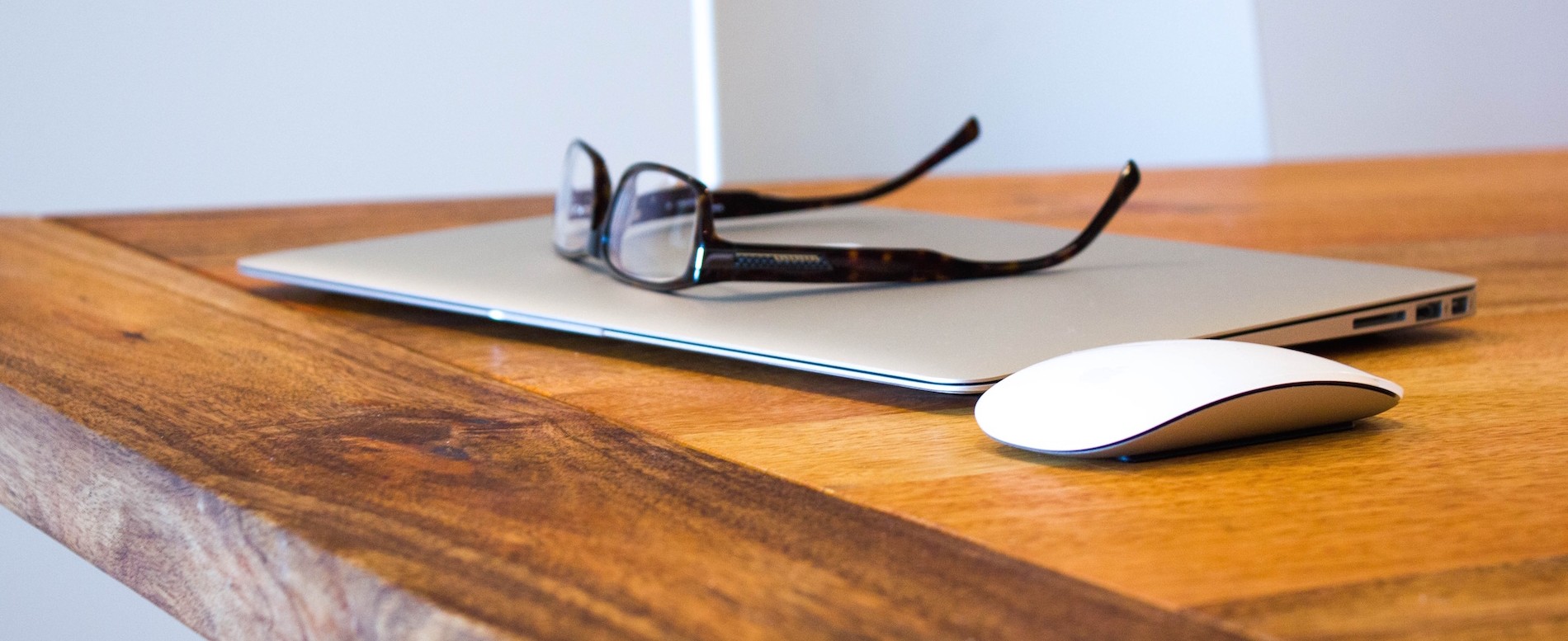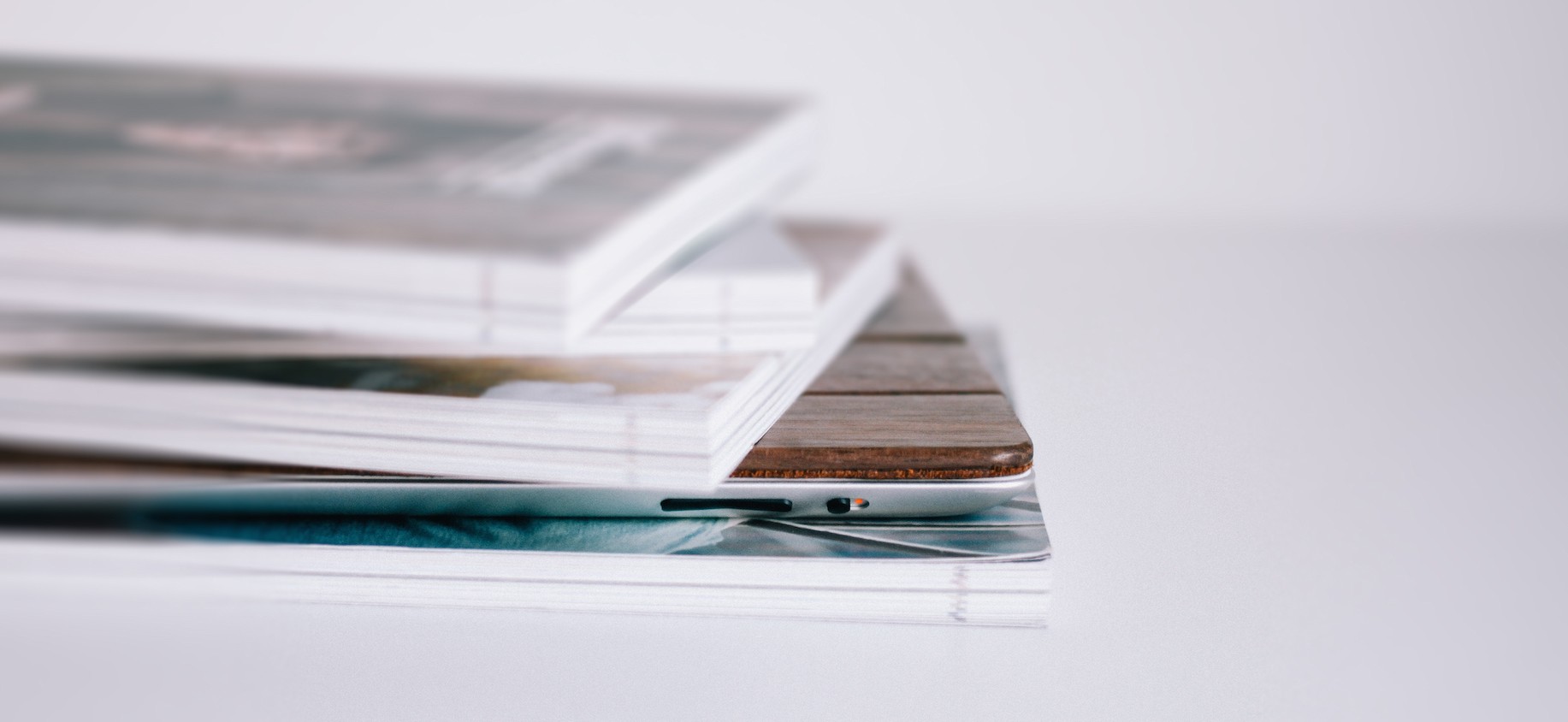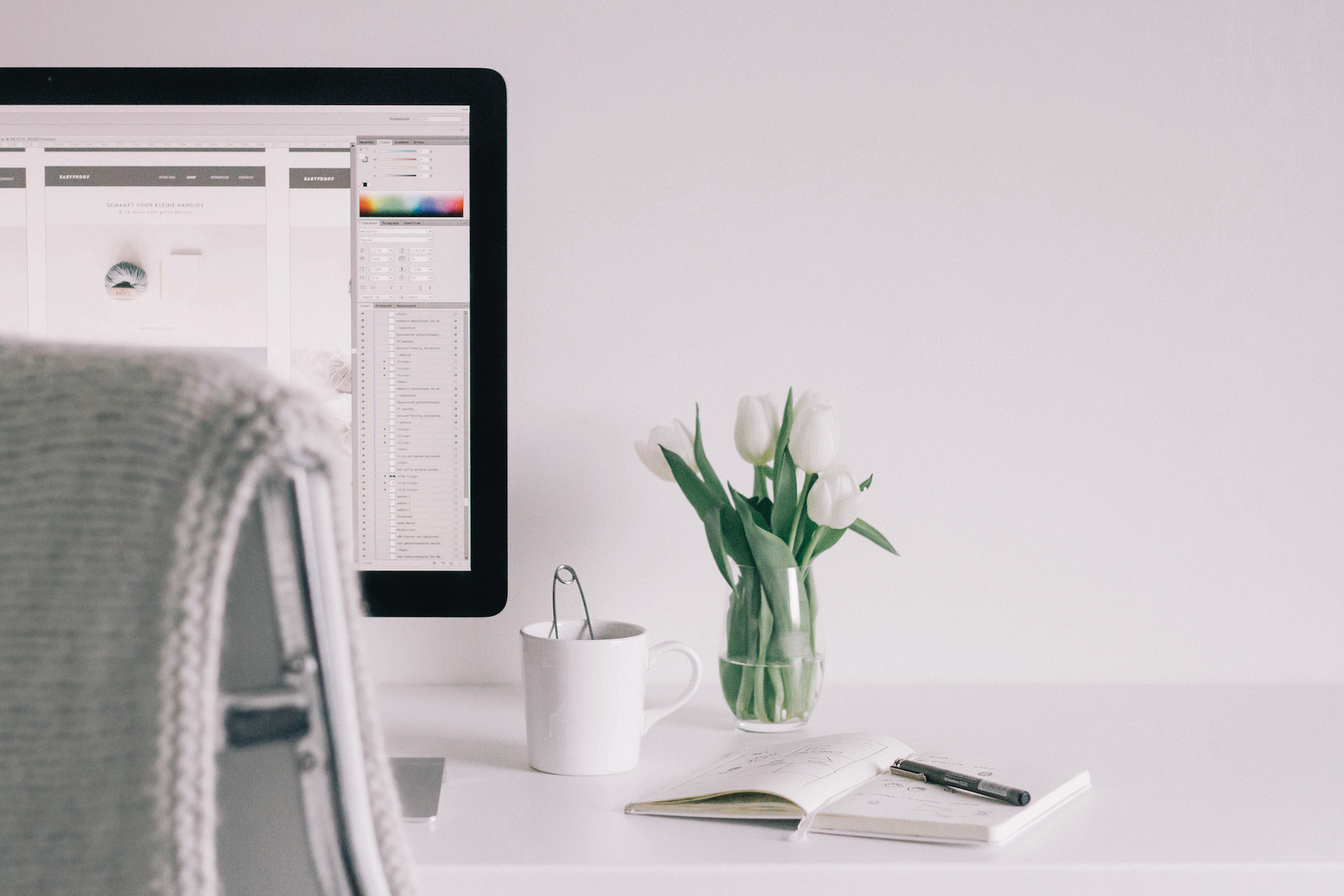 Get Market & Business Intelligence Delivered!