As a senior management executive with over 22 years of experience working in business development, account management, as a consultant, and commercial management roles, domestically and internationally 
Proven success in a wide range of industries, including internet and telecommunications, software/hardware, automotive, electronics, environmental and in renewable energies. Established many European-based companies in the USA, which now generate Millions of Dollars each year. Implemented efficient new design project processes, resulting in the development of a working automotive systems ahead of competitors. Oversaw aspects of R&D, Engineering, and Manufacturing and Quality departments, reducing a third of their budget, while increasing customer project development.
Curabitur quis dui volutpat, cursus eros ut, commodo elit. Cum sociis natoque penatibus et magnis dis parturient montes, nascetur ridiculus mus.
Value Creation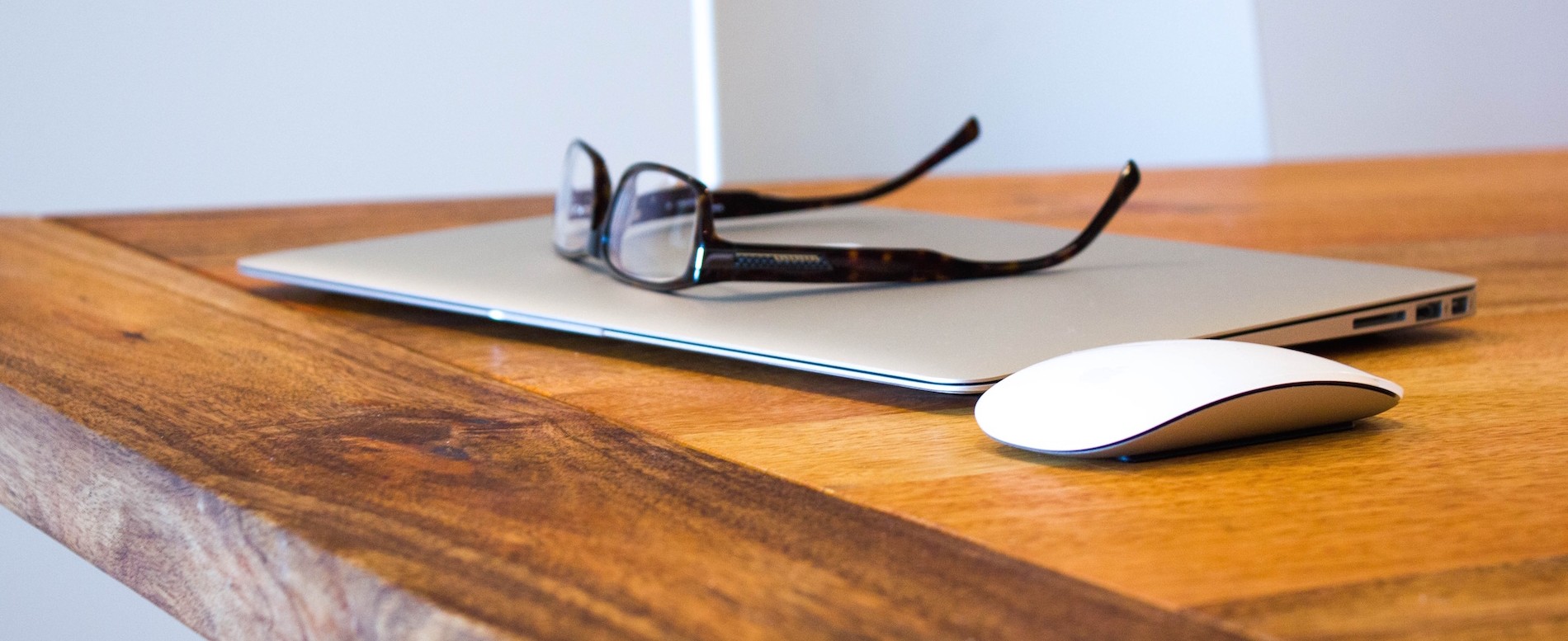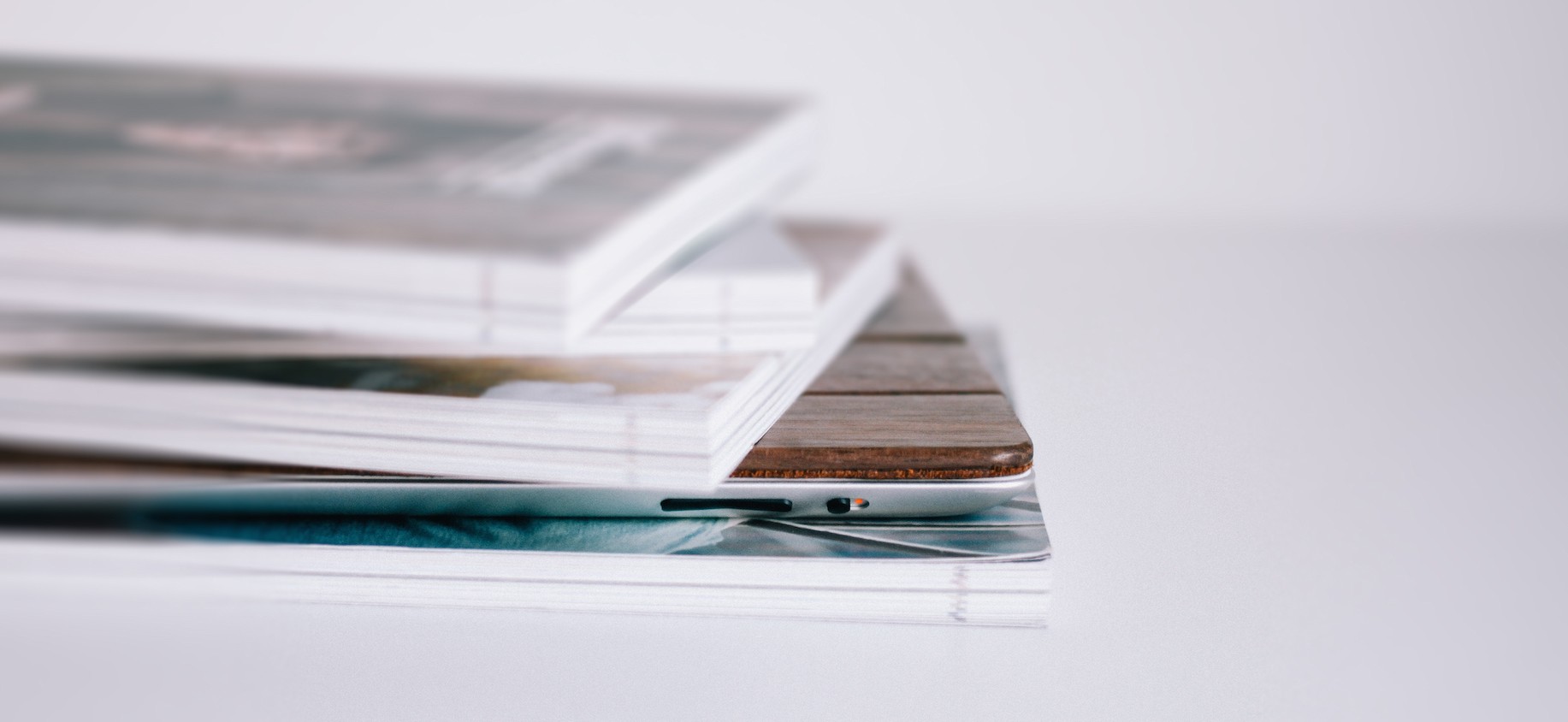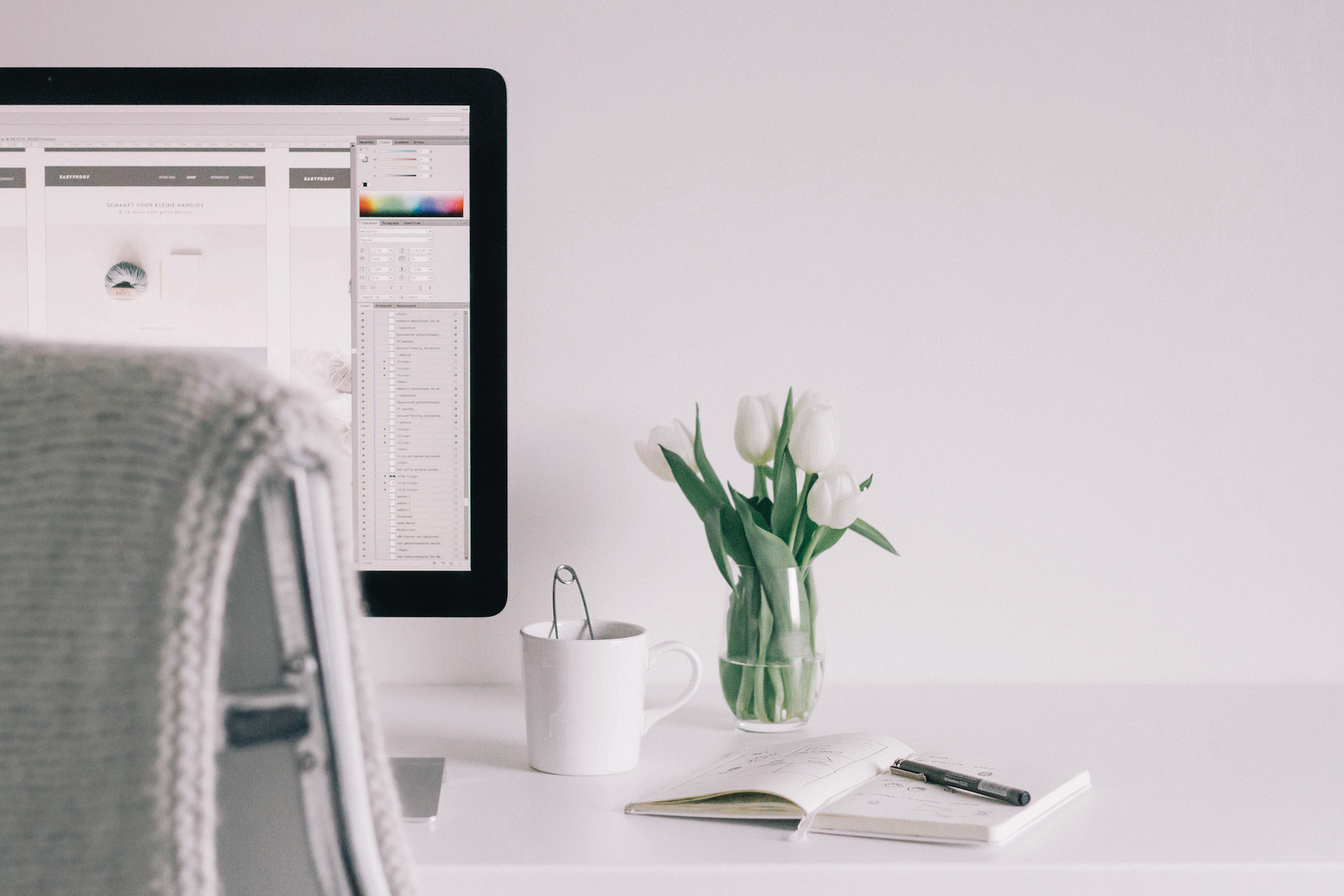 Get Market & Business Intelligence Delivered!